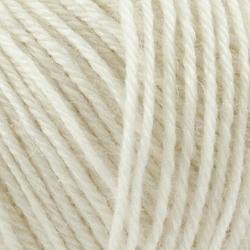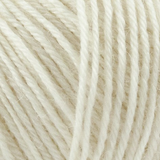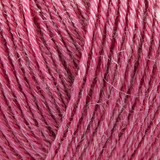 NEW from Onion in Denmark Nettle Sock Yarn 
Sock  yarn in a completely new blend, the yarn gets its wear resistance from the nettle fibre, which is an incredibly strong fibre. 
This means that it is now possible to knit socks in pure NATURAL FIBRES, without synthetic additives such as nylon. 
At the same time, the yarn has a very beautiful sheen and is slightly mottled, as the nettle fibre does not take the dye.

Ball Size 50g 
Ball Length approximately 185m
Composition 70% wool (Super-wash) + 30% nettle fibre
Needle 2.5,
Knitting Gauge  28 stitches x 38 rows
Washing: The yarn is super-wash treated, which means that it can be machine washed on a wool wash at 30 degrees.
Produced in Italy as part of the Onion yarn collection.