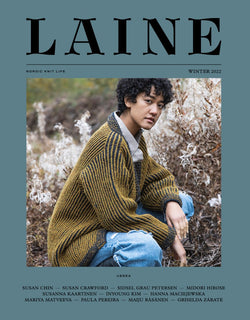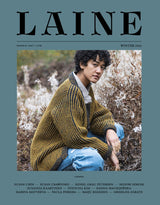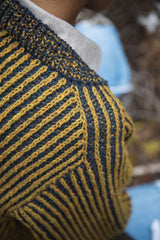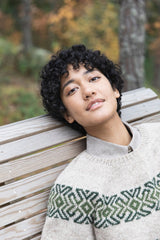 The latest issue Usnea from the phenomenal Laine Team is ready for pre order now. You can order here and your copy will be sent to you in good time for the official publication date of Friday December 10th.
As usual with a Laine magazine it is filled with patterns and articles and seasonal recipes, beautifully illustrated, printed on lovely paper
There are 148 pages featuring 10 knitting and 1 crochet pattern.
I have included some taster images but i like to leave some surprises for when you receive your magazine.