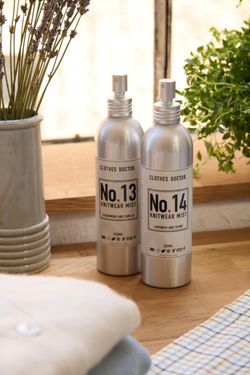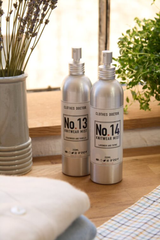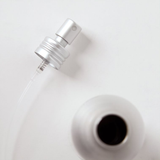 Knitwear Mist No 13- Vanilla and Cedarwood - Clothes Doctor
Unique Knitwear Mist from the Clothes Doctor is scented with natural Vanilla and Cedarwood oils to provide a natural moth repellent, extending the life of your precious knits.
Spray regularly onto your garments for an instant anti-moth repellent and a clothing refresh.
Packaged in a plastic free, infinitely recyclable bottle, 250ml, refills are available.
Cedarwood and vanilla scent 

Natural moth defence

Cleaning agents reduce the need to regularly wash knitwear

250ml

Reusable atomiser head 

Vegan and cruelty free

Made in Britain

Infinitely recyclable. Packaged in 100% aluminium with a compostable label