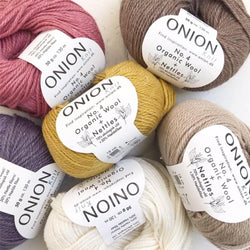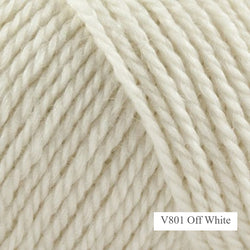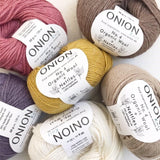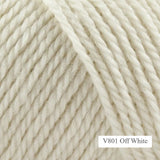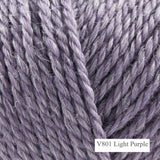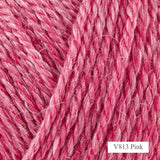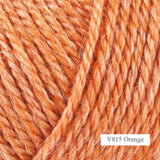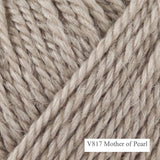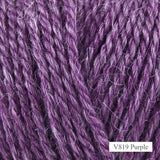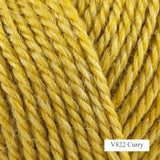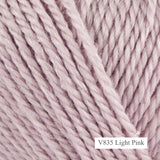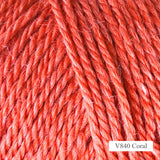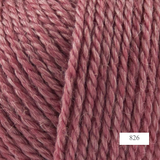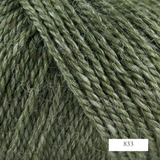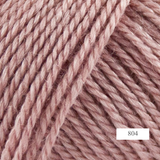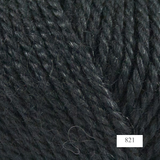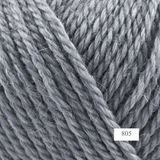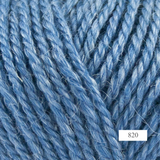 Onion no 4 Double Knitting Yarn
Onion No 4 is a double knit spun in Italy as part of the Onion yarn collection. It is a combination of organic wool and nettles.
Nettle is sustainable, naturally hard wearing and it gives the yarn a slight lustre.
So soft and breathable it is perfect for special baby and adult garments
Ball size 50g
Length approx 130m
Needle size 4.00mm
Handwash in 20 degrees.
Gauge on 4.00mm needles 21st x 28 rows = 10cm x 10 x 10cm.